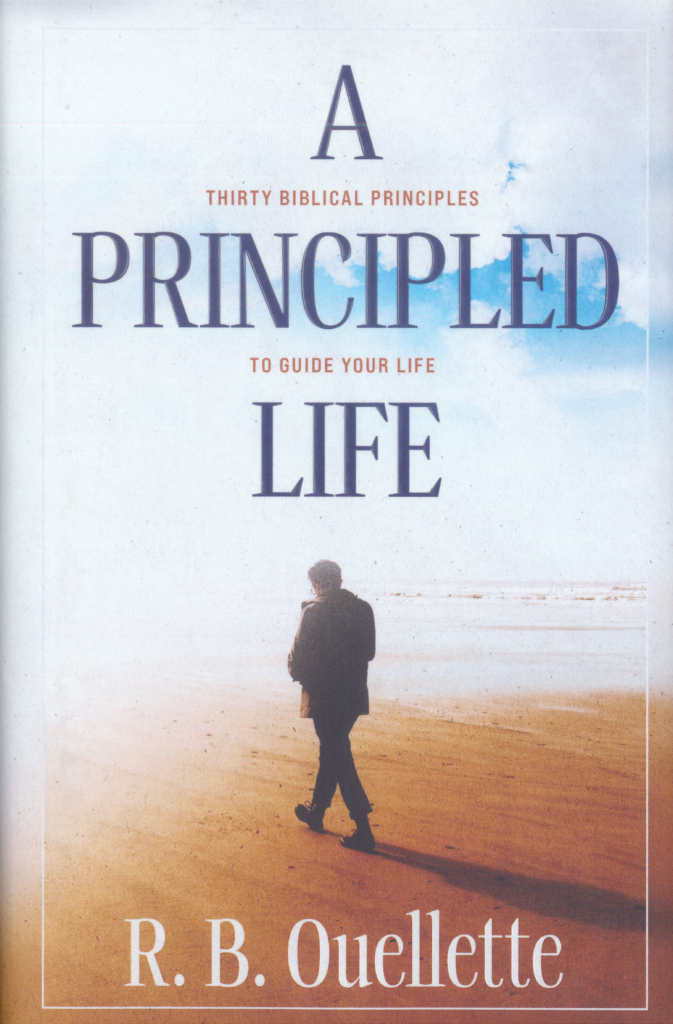 [et_pb_slick_woo_gallery _builder_version="3.2" image_size="woocommerce_single" link_slides="on" arrows="on" dots="off" center_mode="off" autoplay="on" pause_on_hover="on" adaptive_height="off" vertical="off" fade="off" background_color_gradient_type="linear" background_color_gradient_direction="1px" background_color_gradient_direction_radial="center" background_color_gradient_overlays_image="off" arrow_colour="#6b6b6b" animation_style="zoom" /]
A Principled Life
God did not leave His people to figure out life on their own.
He created us for a relationship with Him, and He has provided His Word and His Spirit to guide us through the complexities of life.
One of the key ways the Bible provides guidance for Christians is in giving true principles that apply to a variety of circumstances. As the Holy Spirit helps us grow in our understanding of these principles, His grace enables us to apply them to the specific needs in our lives. This application takes shape as we form Bible-based convictions to live by those same principles.
Over the years, this process has been short-circuited when Christian leaders have shared only the standards they have formed without the principles behind them and without giving other Christians liberty to discover and uniquely apply the original Bible principle. A growth in discernment and God-dependency comes as Christians rediscover the importance of studying and applying Bible principles personally.
In this book, Dr. R. B. Ouellette explores thirty Bible principles. Each chapter provides a definition of a principle, biblically develops its need in our lives, and includes scriptural instructions specific to this principle. The chapters conclude with thought provoking questions to prompt your discernment and application.
A Principled Life : Thirty  Biblical Principles To Guide Your Life
by R. B. Ouellette
Available as a Hardback.