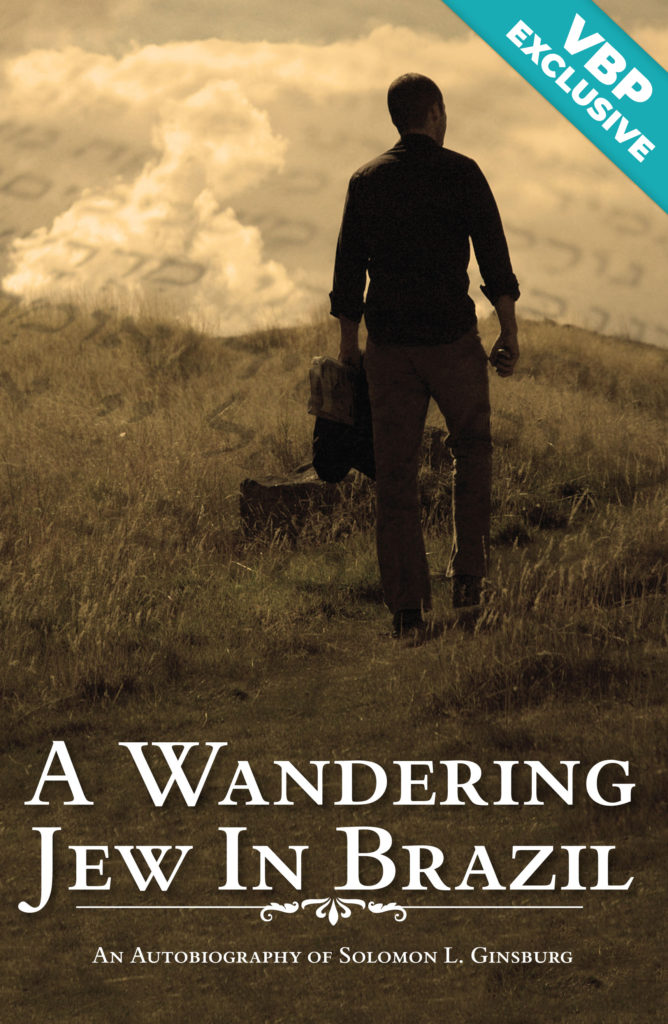 A Wandering Jew in Brazil
Solomon was born into the home of a Jewish Rabbi and trained to be a Jewish teacher. However, as a young man Ginsburg was confronted with the glorious Gospel of Christ by another converted Jew. Within a few months of his first encounter with the Gospel he was saved. Soon after his conversion, persecution by friends and family and even attempts on his life began. God overruled, though, and used him for thirty-five phenomenal, fruitful years of service as a missionary in the country of Brazil. This autobiography is an absolute must read book.
Downloadable PDFs are for personal use only and are not to be duplicated.
A Wandering Jew in Brazil
An Autobiography of Solomon L. Ginsburg
Available as a Paperback, Downloadable PDF, and Kindle eBook.