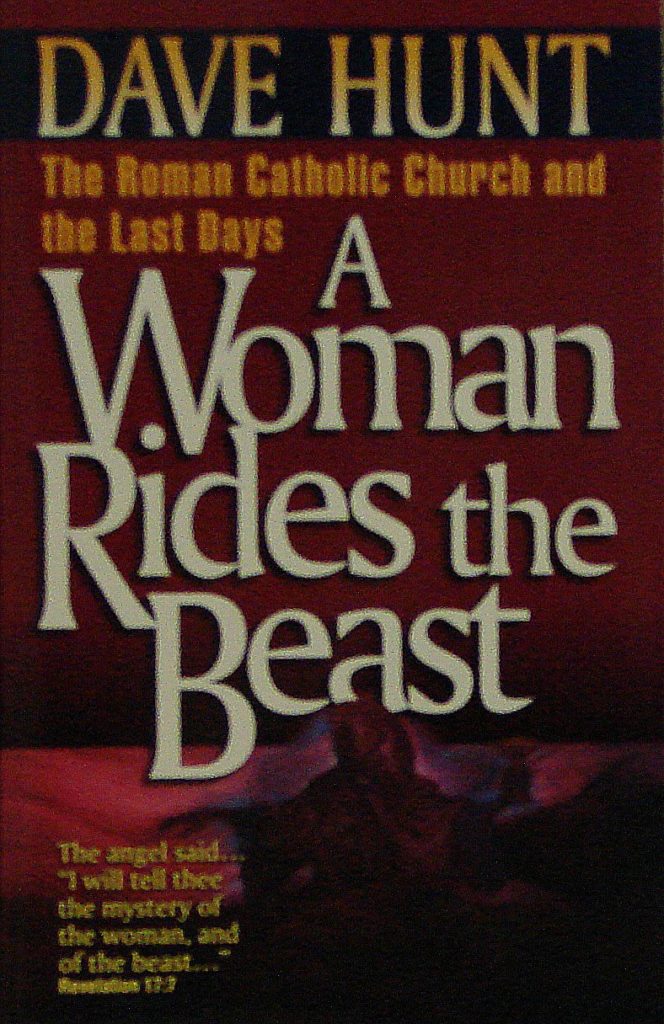 [et_pb_slick_woo_gallery _builder_version="3.2" image_size="woocommerce_single" link_slides="on" arrows="on" dots="off" center_mode="off" autoplay="on" pause_on_hover="on" adaptive_height="off" vertical="off" fade="off" background_color_gradient_type="linear" background_color_gradient_direction="1px" background_color_gradient_direction_radial="center" background_color_gradient_overlays_image="off" arrow_colour="#6b6b6b" animation_style="zoom" /]
A Woman Rides the Beast
Who is this woman? Tradition says she is connected with the church of Rome. But isn't such a view outdated? After all, today's Vatican is eager to join hands with Protestants worldwide.
Prophecy expert Dave Hunt sifts through biblical truth and global events to present a well-defined portrait of the woman and her powerful place in the Antichrist's future empire.
A Woman Rides the Beast
by Dave Hunt
Available as a Paperback.