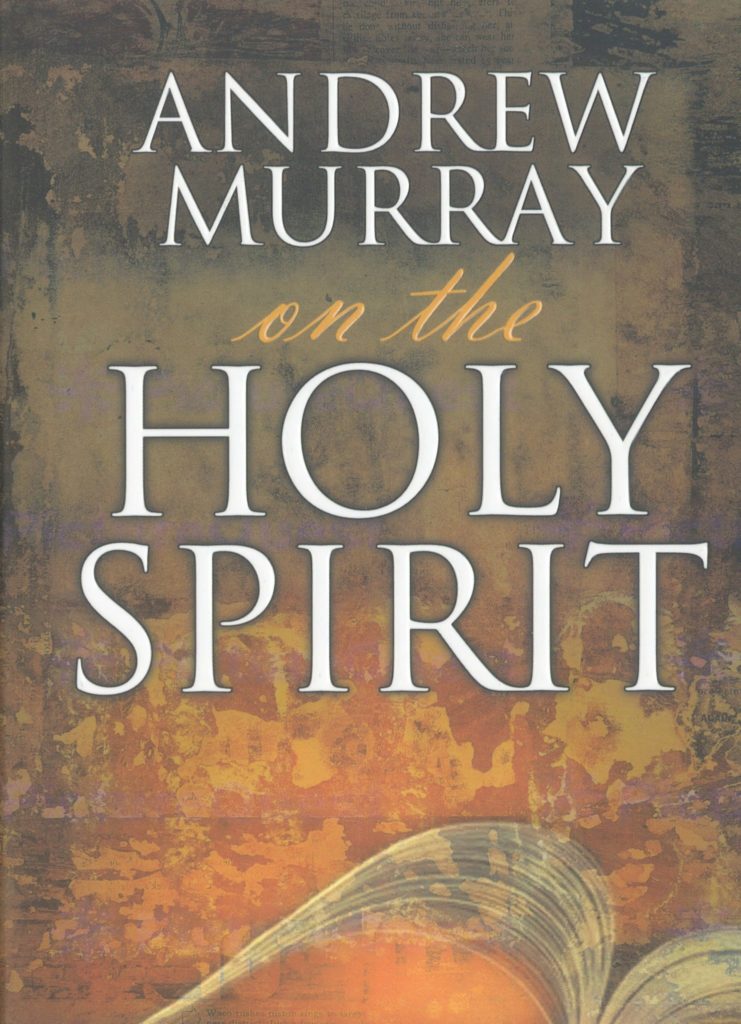 Andrew Murray on the Holy Spirit
The Holy Spirit was sent by the Father as a Comforter when you are worried or afraid, as Strength when you are weak, as Safety when you are in danger, and as Peace in the midst of confusion. Andrew Murray explores the powerful, divine life that is meant for every child of God.
Discover the secret of how to live for Christ in His strength instead of your own efforts. A dynamic, joyful life that is filled with the presence of the Holy Spirit can be yours today!
Andrew Murray on the Holy Spirit
by Andrew Murray
Available as a Paperback.