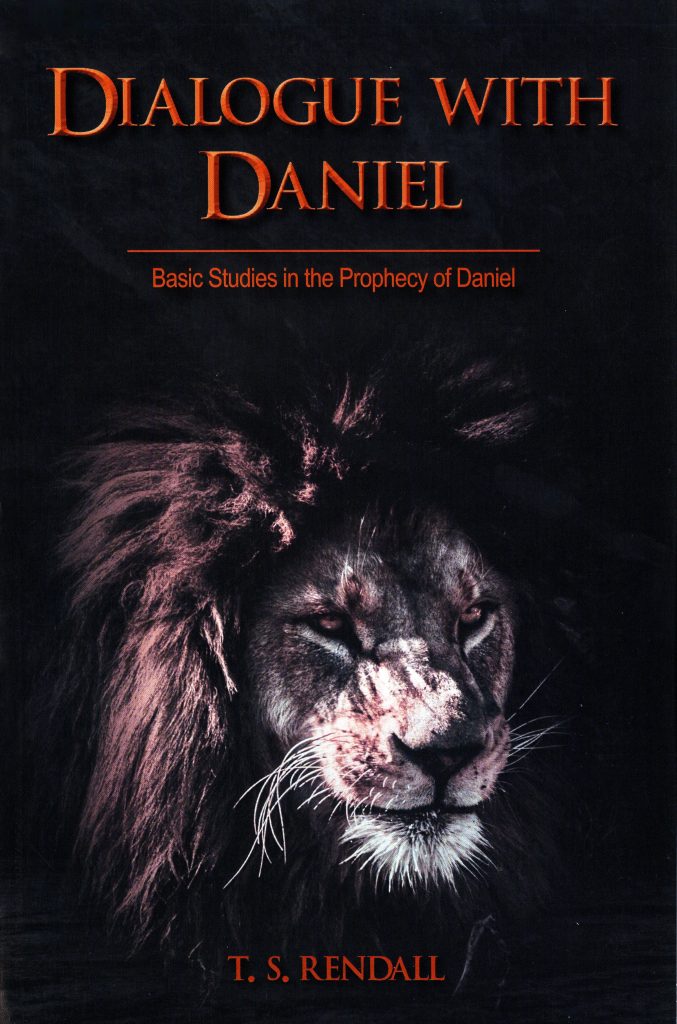 [et_pb_slick_woo_gallery _builder_version="3.2" image_size="woocommerce_single" link_slides="on" arrows="on" dots="off" center_mode="off" autoplay="on" pause_on_hover="on" adaptive_height="off" vertical="off" fade="off" background_color_gradient_type="linear" background_color_gradient_direction="1px" background_color_gradient_direction_radial="center" background_color_gradient_overlays_image="off" arrow_colour="#6b6b6b" animation_style="zoom" /]
Dialogue with Daniel
Order the Kindle eBook from Amazon for only $7.95!
Or order Epub and PDF formats from this page for only $7.15!
Click here to order the Kindle Ebook from Amazon. To choose from the other formats we have to offer, just select one from the format dropdown list.
Many young Christians know the familiar stories of Daniel taught in Sunday school, but they are ignorant of the content of Daniel's visions. And it is not only the young Christians. Many shy away from reading and studying Daniel because of the sensational interpretations of some who consider themselves as "prophetic experts" and who promote explanations of the text of God's Word in terms of novel theories. We must stop looking at Daniel as puzzling and accept it as profitable. That is just what Dr. Rendall does in this never before published commentary.
Downloadable PDFs are for personal use only and are not to be duplicated.
Dialogue with Daniel
by Dr. T. S. Rendall
Available as a Paperback, PDF, or Epub eBook, or Kindle eBook