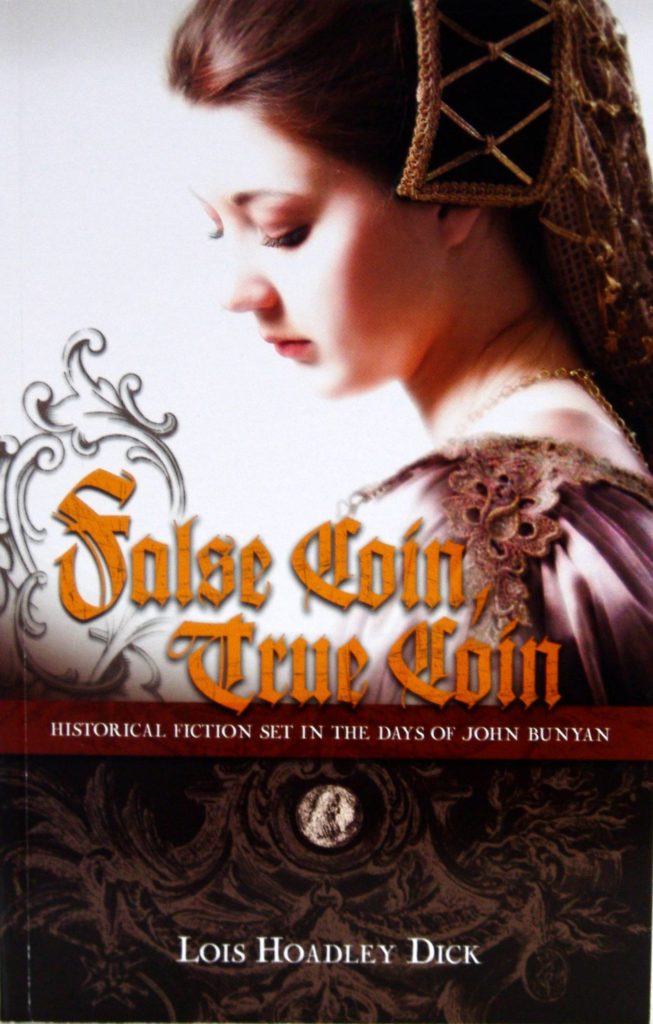 False Coin, True Coin
This historical fiction is great for any young adult. There is little to envy about CissyNidd's life as the daughter of a jailhouse caretaker turned counterfeiter. But a strong voice calls to her. It is the voice of John Bunyan, a man in prison for preaching, but whose spirit breathes free. It's a voice with a message for Cissy, and for all of London, in the dark, desperate days to come.
Young adults.
False Coin, True Coin
by Lois Hoadley Dick
Available as a Paperback.