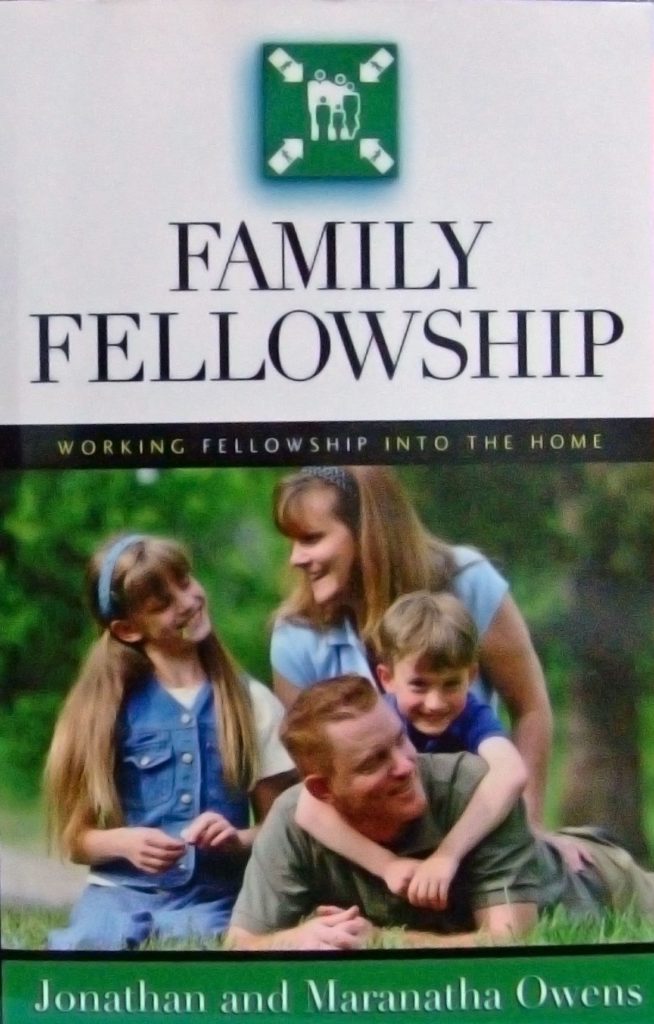 [et_pb_slick_woo_gallery _builder_version="3.2" image_size="woocommerce_single" link_slides="on" arrows="on" dots="off" center_mode="off" autoplay="on" pause_on_hover="on" adaptive_height="off" vertical="off" fade="off" background_color_gradient_type="linear" background_color_gradient_direction="1px" background_color_gradient_direction_radial="center" background_color_gradient_overlays_image="off" arrow_colour="#6b6b6b" animation_style="zoom" /]
Family Fellowship
Jonathan and Maranatha live in North Central Washington with their four children, twelve chickens, and two goats. Jonathan is a Registered Piano Technician. Maranatha is a stay at home mom, homeschool teacher, and mad scientist!
Jonathan says, "If ya ain't got fellowship with your kids, ya ain't got nothin!"
Sit back and relax as this couple takes you on a fun, yet challenging journey through the ins and outs of raising kids. Learn the secrets of how these ordinary parents achieved extraordinary results at winning the hearts of their children.
Family Fellowship
by Jonathan and Maranatha Owens
Available as a Paperback.