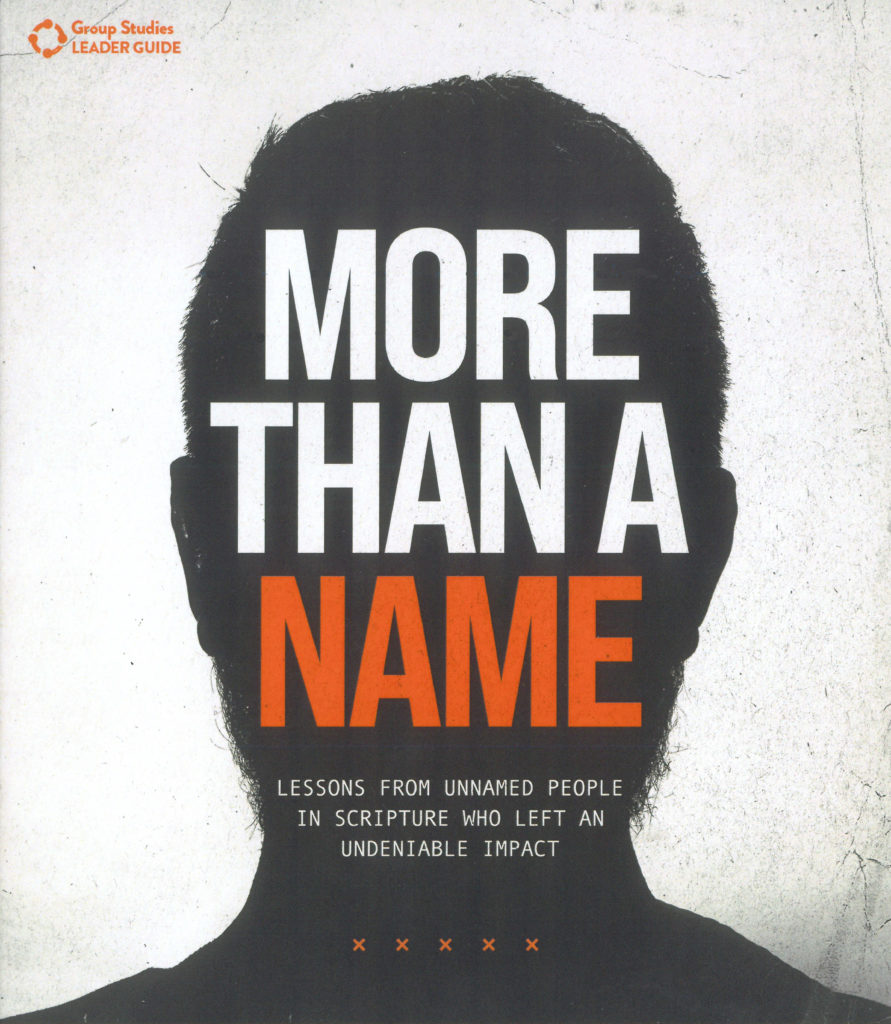 [et_pb_slick_woo_gallery _builder_version="3.2" image_size="woocommerce_single" link_slides="on" arrows="on" dots="off" center_mode="off" autoplay="on" pause_on_hover="on" adaptive_height="off" vertical="off" fade="off" background_color_gradient_type="linear" background_color_gradient_direction="1px" background_color_gradient_direction_radial="center" background_color_gradient_overlays_image="off" arrow_colour="#6b6b6b" animation_style="zoom" /]
More Than a Name
OUR NAME IS GIVEN TO US AT BIRTH AND IDENTIFIES US THROUGHOUT OUR ENTIRE LIFE AND EVEN BEYOND.
None of us chose our name, but we do choose every day what kind of name we have. The reputation that we build behind our name is important and valuable. Proverbs 22:1 says, "A good name is rather to be chosen than great riches."
The reality is that even if others never know our names, our lives can still make a difference for eternity. Throughout Scripture, we are introduced to many such people–men, women, and children whose names are not given. But although God has withheld their names from the record, the lessons they taught with their lives are still living and instructive to us today. In this thirteen-week study, learn from some of these unnamed individuals how you can have an undeniable impact for the Lord Jesus Christ.
More Than a Name
by Mark Rasmussen
Available as a paperback