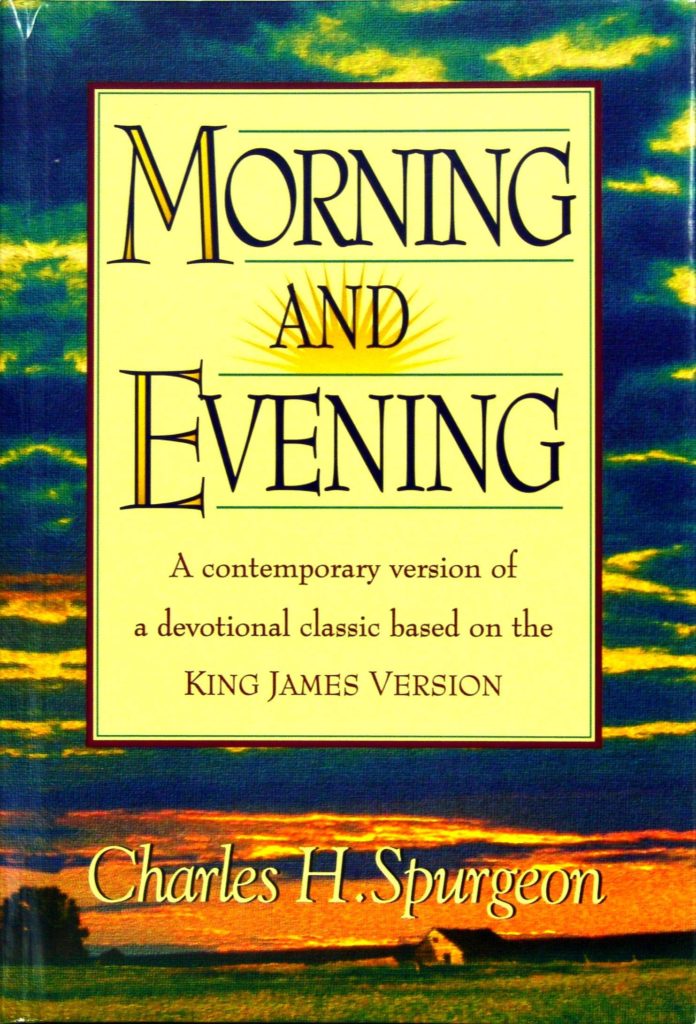 Morning and Evening
Morning and Evening offers readers the best of Spurgeon's insight and wise counsel on themes that are as relevant to our day as they were in his day. In this updated version, Spurgeon's work is returned to its former brilliance while retaining the beautiful language of the original King James Version.
Morning and Evening
by Charles H. Spurgeon
Available as a Paperback.