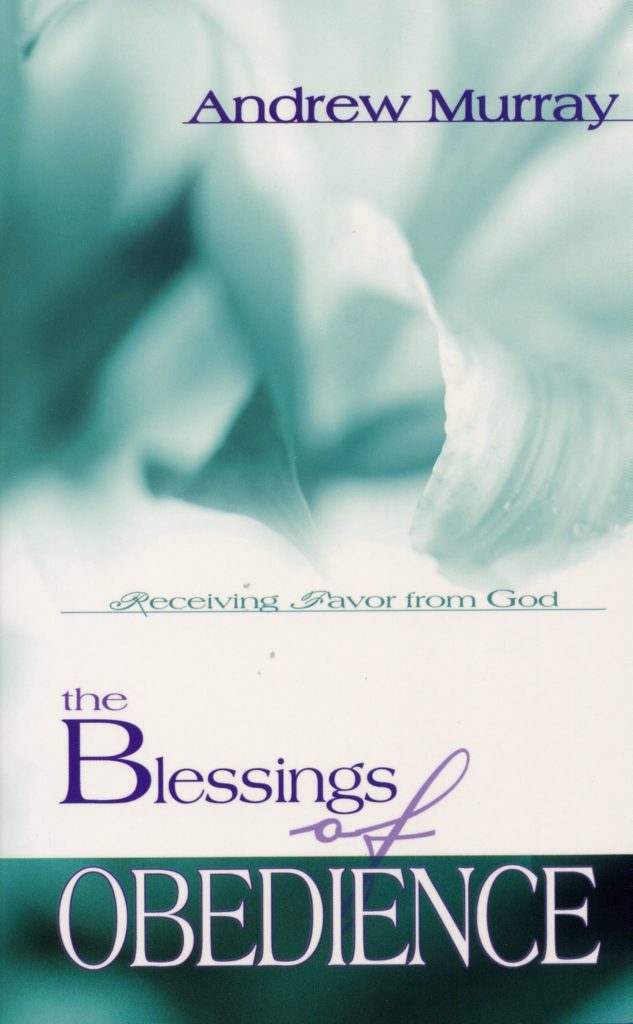 The Blessings of Obedience
Obedience is not the most popular word in our vocabulary.  We live in a society that is constantly battling the system, fighting for what it wants.  We're primarily concerned with how the rules inconvenience us, and we're looking to see what we can get away with.  Obedience is much more than following the rules; it's a state of the heart.  By missing this truth, we miss the power of complete obedience.
Discover how obedience to God's plan will put you in the center of His will.
The Blessings of Obedience
by Andrew Murray