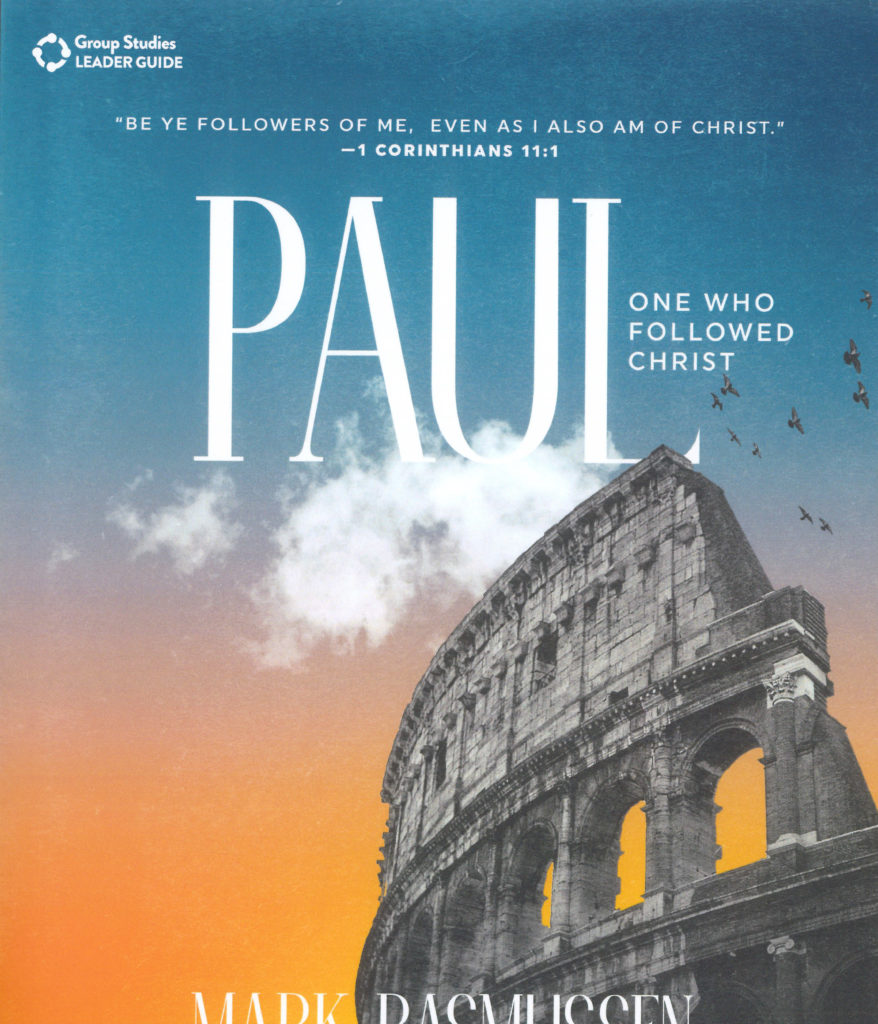 [et_pb_slick_woo_gallery _builder_version="3.2" image_size="woocommerce_single" link_slides="on" arrows="on" dots="off" center_mode="off" autoplay="on" pause_on_hover="on" adaptive_height="off" vertical="off" fade="off" background_color_gradient_type="linear" background_color_gradient_direction="1px" background_color_gradient_direction_radial="center" background_color_gradient_overlays_image="off" arrow_colour="#6b6b6b" animation_style="zoom" /]
PAUL One Who Followed Christ
Missionary. Church Planter. Apostle. Preacher.
These are just a few of the many roles of the Apostle Paul. Yet, despite his impressive resumé, Paul wrote to the Corinthian believers, "Be ye followers of me, even as I also am of Christ" ( 1 Corinthians 11:1). Although Paul was so powerfully used by God, his goal was not self-promotion. in every role he filled, Paul strove to be a faithful example so those following his footsteps would be led closer to Christ.
Some of the roles in Paul's life were unique to him as an apostle. But even in these we can draw applications that help us grow in spiritual maturity and faithfulness as we influence those who are following in our footsteps.
In this thirteen-lesson study, witness Paul the preacher boldly proclaiming God's Word on Mars' Hill, and let it embolden you. See Paul's passion to share the gospel in Macedonia, and let it strengthen you. As you observe and learn from Paul's example, you will be encouraged to become more like the Savior he followed.
PAUL One Who Followed Christ
by Mark Rasmussen
Available as a paperback