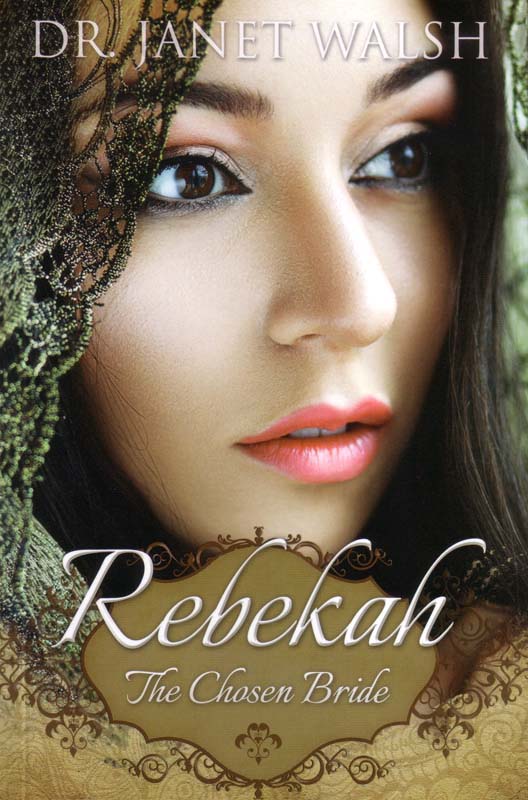 Rebekah: The Chosen Bride
The relationship between Isaac and Rebekah abounds in spiritual lessons.  They were a married couple, and the rewards and pitfalls of this relationship are seen in the record of the lives together.  They were parents, and some mistakes commonly made by parents in all ages are seen to have caused family problems for years to come in the lives of their children.
As you follow the story of Rebekah, you will doubtless feel yourself a part of the story as you identify with the events in her life.  The lessons she learned can help you nearly four thousand years later in your own walk of faith with God and in daily roles you play in the relationship that are a part of your own life.
Rebekah: The Chosen Bride
by Dr. Janet Walsh
Available as a Paperback.