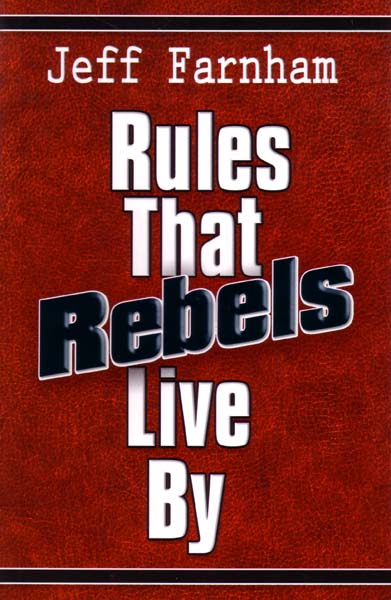 [et_pb_slick_woo_gallery _builder_version="3.2" image_size="woocommerce_single" link_slides="on" arrows="on" dots="off" center_mode="off" autoplay="on" pause_on_hover="on" adaptive_height="off" vertical="off" fade="off" background_color_gradient_type="linear" background_color_gradient_direction="1px" background_color_gradient_direction_radial="center" background_color_gradient_overlays_image="off" arrow_colour="#6b6b6b" animation_style="zoom" /]
Rules That Rebels Live By
Scripture is replete with illustrations of individuals who turned aside unto their own ways and resisted every godly authority in their lives. When we read of these biblical rebels, we can learn from the mistakes they made and the heartaches they endured.
Rules That Rebels Live By
by Jeff Farnham
Available as a Paperback.