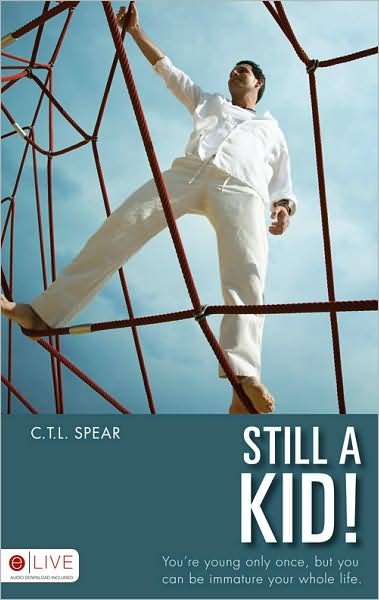 Still a Kid!
"You're young only once, but you can be immature your whole life."
Drawing from decades of youth work, Spear demonstrates the lifelong tragedy of lost opportunity...Lessons learned from Still a Kid may be the catalyst needed to get you off the horns of your dilemma.
STILL A KID!
by C. T. L. Spear
Available as a Paperback.