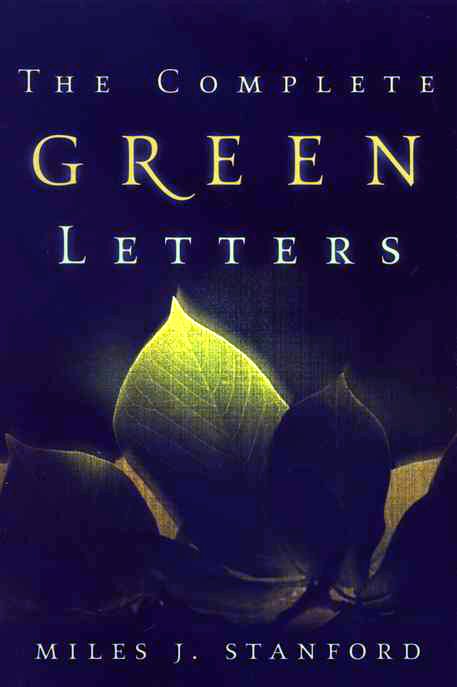 [et_pb_slick_woo_gallery _builder_version="3.2" image_size="woocommerce_single" link_slides="on" arrows="on" dots="off" center_mode="off" autoplay="on" pause_on_hover="on" adaptive_height="off" vertical="off" fade="off" background_color_gradient_type="linear" background_color_gradient_direction="1px" background_color_gradient_direction_radial="center" background_color_gradient_overlays_image="off" arrow_colour="#6b6b6b" animation_style="zoom" /]
The Complete Green Letters
The language of The Complete Green Letters may have a classic flavor, but the remarkable insight and spiritual penetration are thoroughly and refreshing contemporary.  Drawing from the spiritual heritage of the Keswick Convention, these beloved writings by Miles J. Stanford comment powerfully on the true nature of spirituality.
The Complete Green Letters
by Miles J. Stanford
Available as a Paperback.