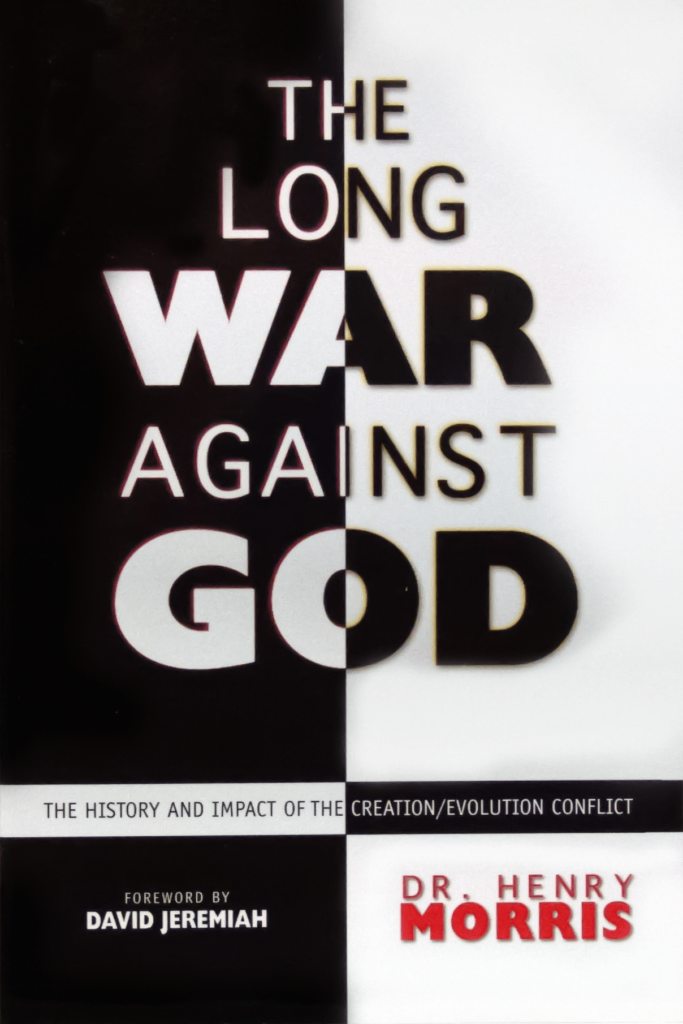 The Long War against God
Millions of Christians have seen their faith diminished and left fragile by the aggressive arguments for evolution, but few have grasped the whole sorry tale of a belief system that seeks to eliminate God. The Long War Against God does just that in a most illuminating way.
The Long War Against God
by Dr. Henry Morris
Available as a Paperback.