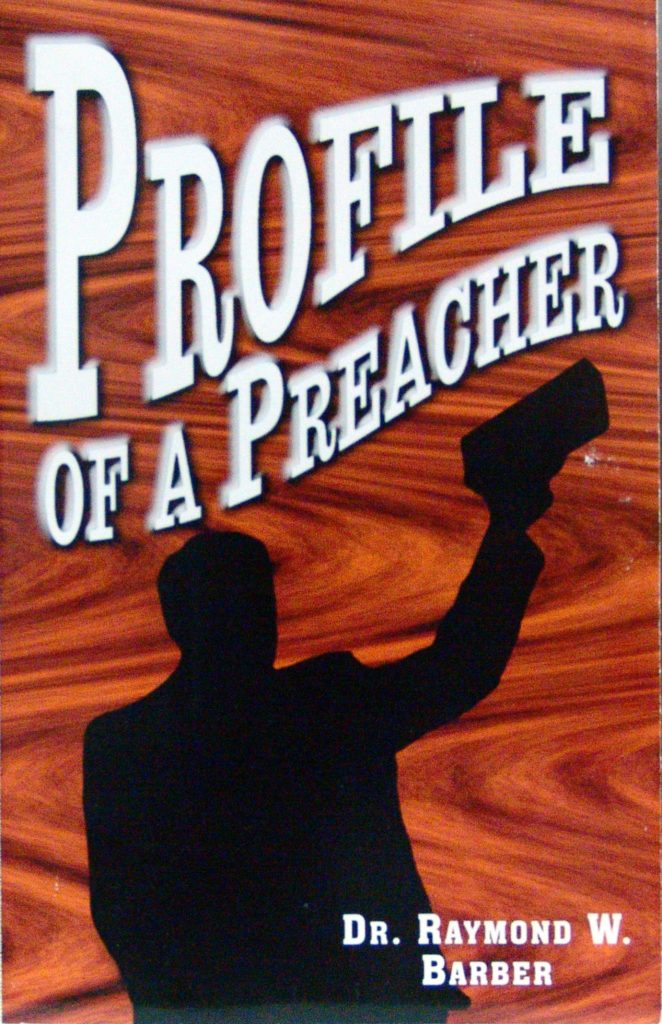 [et_pb_slick_woo_gallery _builder_version="3.2" image_size="woocommerce_single" link_slides="on" arrows="on" dots="off" center_mode="off" autoplay="on" pause_on_hover="on" adaptive_height="off" vertical="off" fade="off" background_color_gradient_type="linear" background_color_gradient_direction="1px" background_color_gradient_direction_radial="center" background_color_gradient_overlays_image="off" arrow_colour="#6b6b6b" animation_style="zoom" /]
Profile of a Preacher
Sometimes colorful, often complicated and repeatedly controversial, the preacher takes the light of the Gospel and shines it brightly in a world full of darkness. His wisdom must be greater than his own. His vision must not diminish. Being entrusted with such a great responsibility imposes the burden of preparation, organization and punctuality. Pitfalls must be avoided. Pressures must not be the catalyst for the preacher's motivation.
This book spans the full gamut of a preacher's life with scriptural philosophy, proven methods, and a veritable storehouse of insight and wisdom.
Profile of a Preacher
by Raymond W. Barber
Available as a Paperback.