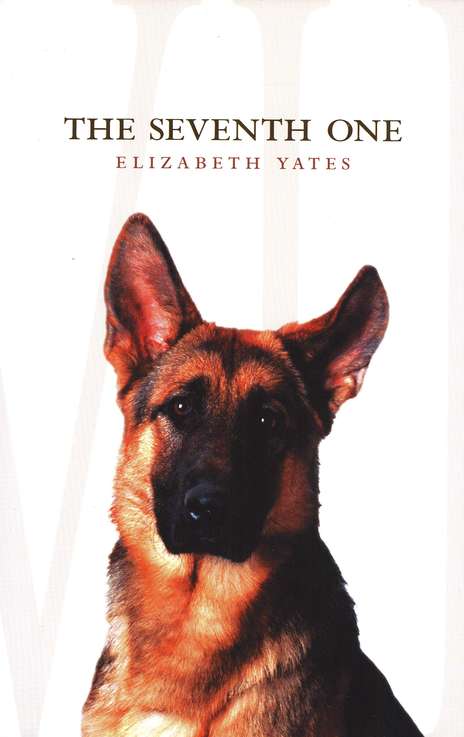 The Seventh One
The literary works of Elizabeth Yates can all be summed up in three words-a class act.
The Seventh One
shares with readers Yate's love of dogs and  their remarkable ability to move with and respond to the needs of human beings.
Young adult.
The Seventh One
by Elizabeth Yates
Available as a Paperback.