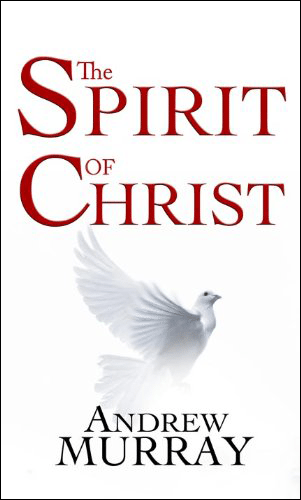 [et_pb_slick_woo_gallery _builder_version="3.2" image_size="woocommerce_single" link_slides="on" arrows="on" dots="off" center_mode="off" autoplay="on" pause_on_hover="on" adaptive_height="off" vertical="off" fade="off" background_color_gradient_type="linear" background_color_gradient_direction="1px" background_color_gradient_direction_radial="center" background_color_gradient_overlays_image="off" arrow_colour="#6b6b6b" animation_style="zoom" /]
The Spirit of Christ
The indwelling Spirit has indeed been given to every child of God. Yet, you may experience little beyond the first half of the promise and know almost nothing of God's own Spirit.
Through this superb classic, you will learn who the Holy Spirit is and how He works in our lives.
The Spirit of Christ
by Andrew Murray
Available as a Paperback.