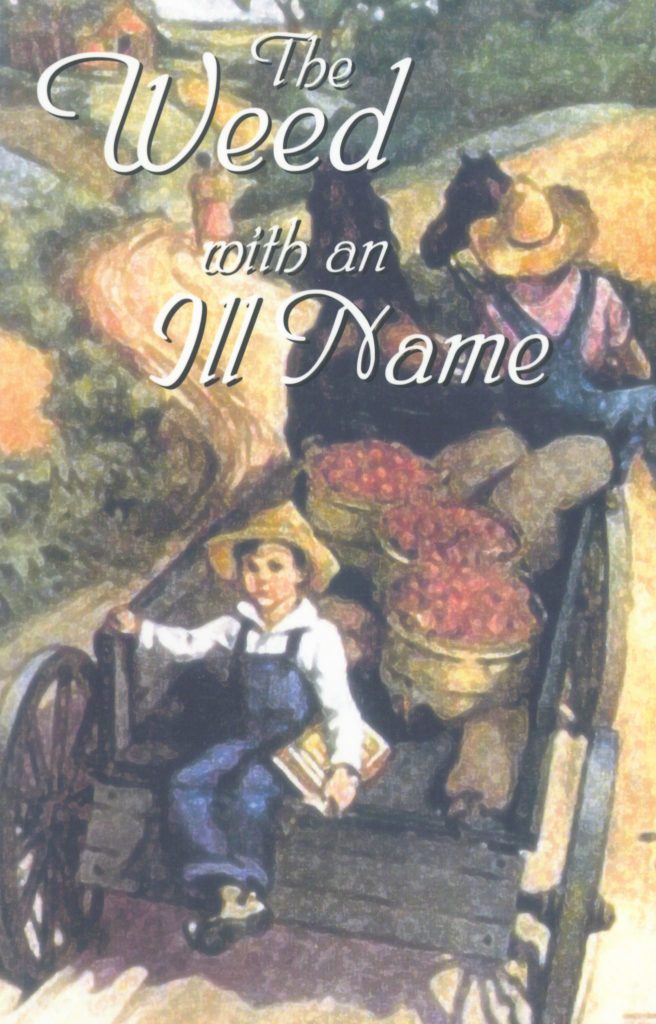 [et_pb_slick_woo_gallery _builder_version="3.2" image_size="woocommerce_single" link_slides="on" arrows="on" dots="off" center_mode="off" autoplay="on" pause_on_hover="on" adaptive_height="off" vertical="off" fade="off" background_color_gradient_type="linear" background_color_gradient_direction="1px" background_color_gradient_direction_radial="center" background_color_gradient_overlays_image="off" arrow_colour="#6b6b6b" animation_style="zoom" /]
The Weed with an Ill Name
The Weed With an Ill Name shows children the danger of self-righteousness. How easily children raised in a Christian home can presumptuously judge others to be worse than themselves and thus ignore their own faults!
The Weed with an Ill Name
Part of the "Children's Character-Building Collection"
Author Unknown
Available as a Paperback.