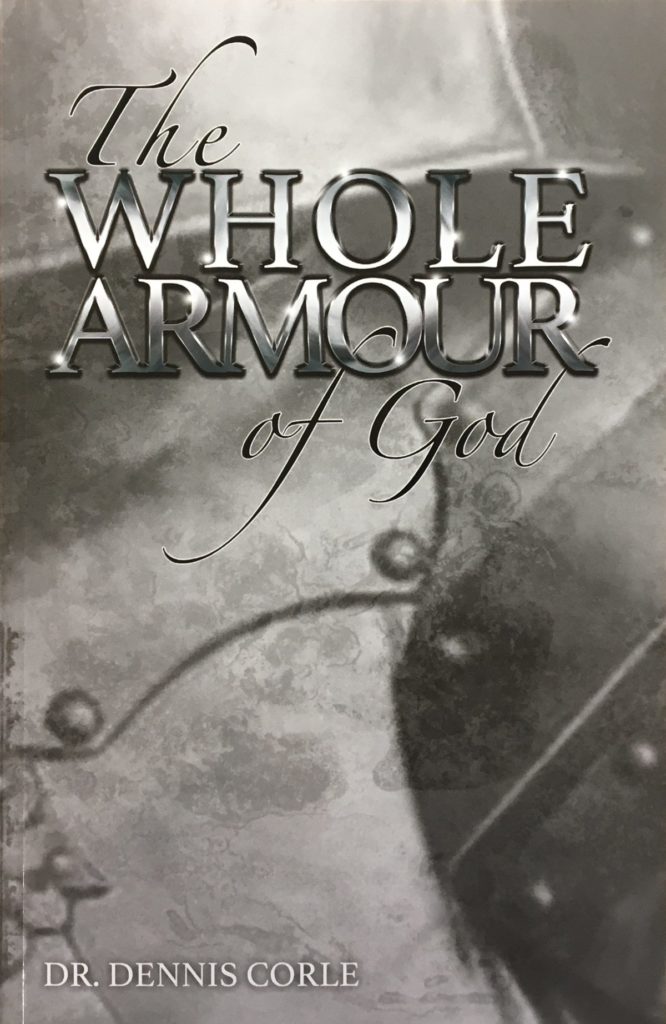 [et_pb_slick_woo_gallery _builder_version="3.2" image_size="woocommerce_single" link_slides="on" arrows="on" dots="off" center_mode="off" autoplay="on" pause_on_hover="on" adaptive_height="off" vertical="off" fade="off" background_color_gradient_type="linear" background_color_gradient_direction="1px" background_color_gradient_direction_radial="center" background_color_gradient_overlays_image="off" arrow_colour="#6b6b6b" animation_style="zoom" /]
The Whole Armour of God
"Put on," and "take unto you," the whole armour of God are the two commands. The whole armour, not some, not your favorite piece of armour. There is no armour or protection for the back. All of our armour is to protect us as we advance, not as we retreat. As we face the enemy, not as we flee the battlefield. Back to back, we protect one another's back. When you're not where you need to be, someone's back is open for attack.
The children of Ephraim, being armed, and carrying bows, turned back in the day of battle. They kept not the covenant of God, and refused to walk in his law; Yea, they turned back and tempted God, and limited the Holy One of Israel. (Psalm 78:9, 10, 41)
When they turned back they not only exposed one another's backs, they also limited God. God giveth the victory,(I Corinthians 15:57) but He cannot give victory to a coward. When David faced off with Goliath, God granted supernatural victory. Every piece of armour is vital in this spiritual warfare.
The Whole Armour of God
by Dr. Dennis Corle
Available as a Paperback.