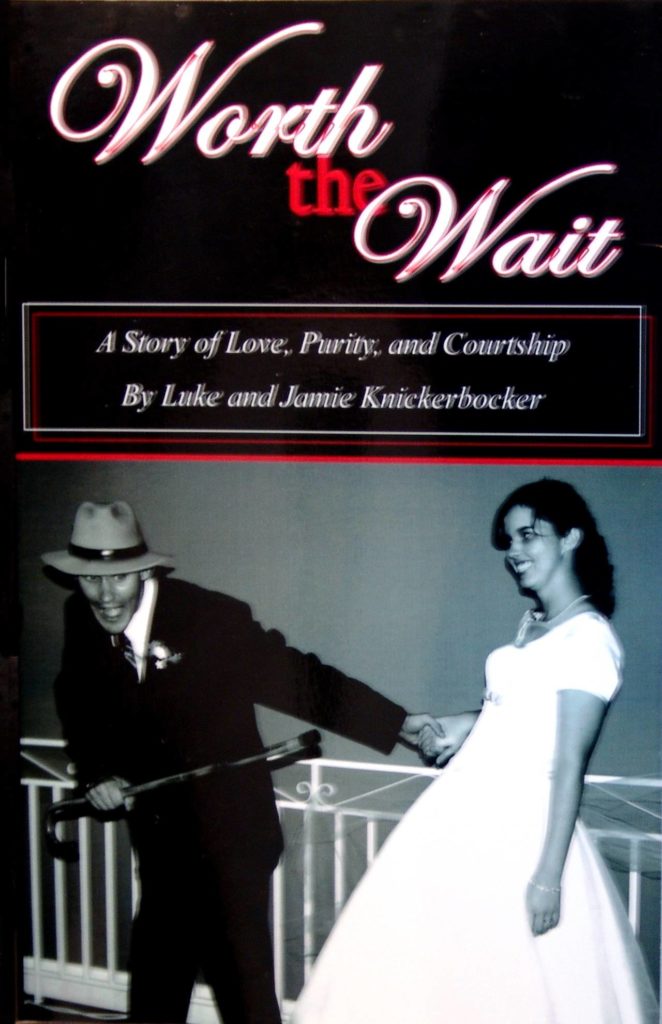 Worth the Wait
Worth the Wait, formerly known as X's and O's on Layaway, is an unusual story of courtship and love. It tells how Luke and Jamie Knickerbocker came to realize the value of waiting to engage in a physical relationship until their wedding day.
In a day where little virtue is reserved for marriage, they share a rare gift for purity and and commitment from the very start. They discovered that true love begins with knowing Christ. A foundation is then laid for a meaningful relationship. Read how God took the paths of these two young servants, and brought them together in God's perfect time.
Worth the Wait
by Luke and Jamie Knickerbocker
Available as a paperback
You cannot add "Consolation" to the cart because the product is out of stock.