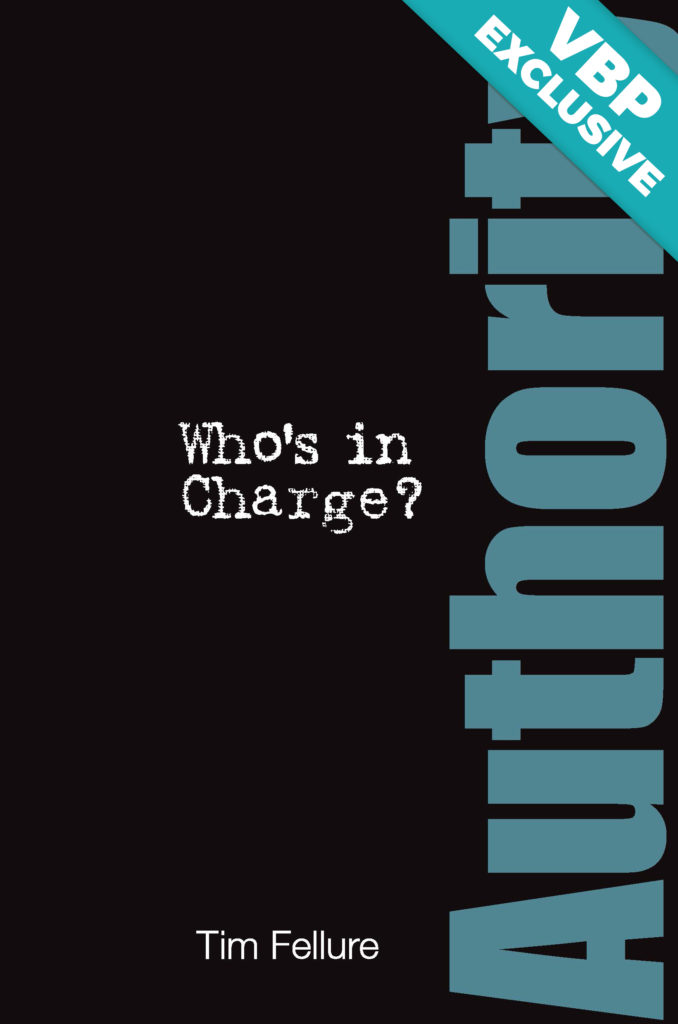 Authority: Who's in Charge?
Our world desperately needs to rediscover a respect for and submission to duly-appointed, God-ordained authority. If we are to have unity in our churches, peace in our homes, security in our communities, progress in our schools, and productivity in our places of employment, then someone must be in charge.
Authority: Who's in Charge?
by Tim Fellure
Available as a Booklet, Downloadable PDF, and Kindle eBook.