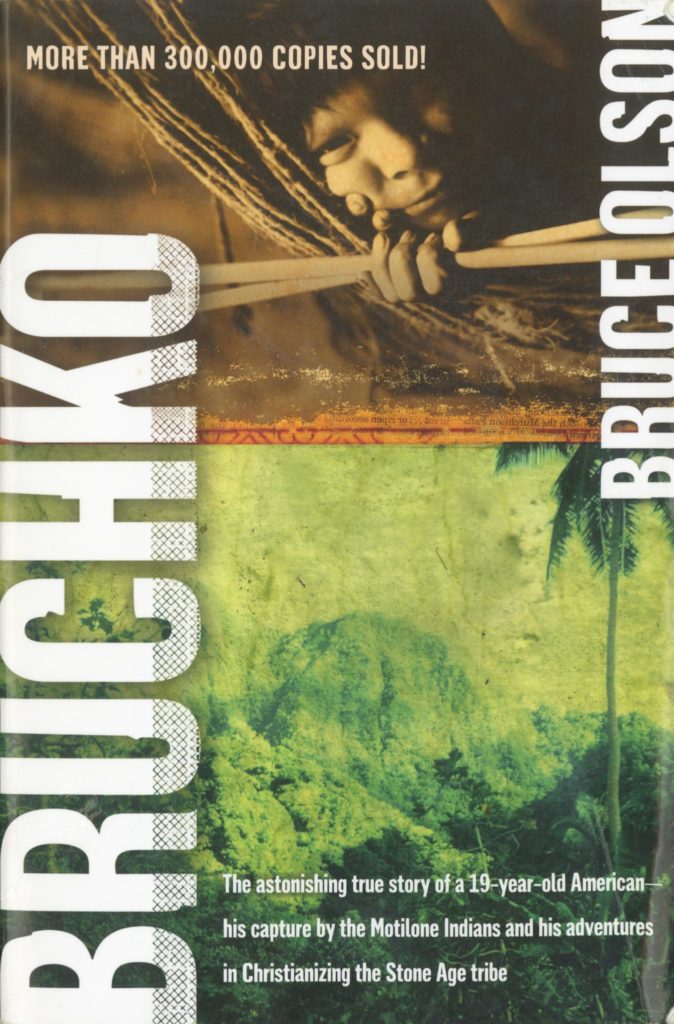 Bruchko
What happens when a teenage boy leaves home and heads into the jungle to evangelize a murderous tribe of South American Indians?
For Bruce Olson, it meant capture, disease, terror, loneliness, kidnapping, and torture. But what he discovered by trial and error has revolutionized the world of missions.
Living with the Motilone Indians since 1961, Olson's efforts have sent a spiritual ripple around the world that reaches deep into the hearts of mission-minded Christians and anthropologists as well as the government of Colombia.
Bruchko
by Bruce Olson
Available as a Paperback.