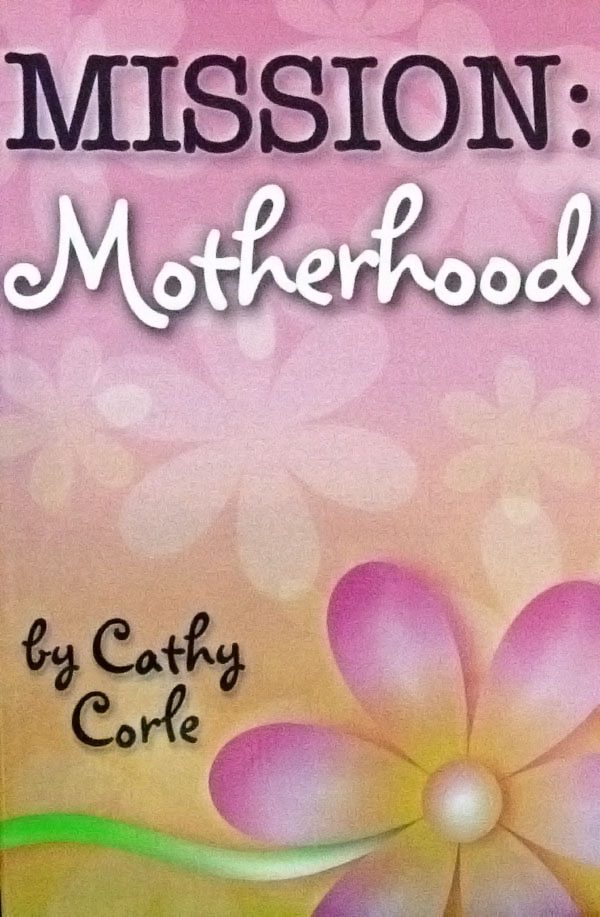 MISSION: Motherhood
Making a million dollars or working your way up the corporate ladder cannot even compare to the important job we have for which we wear the title "MOM." No job, title, paycheck, or benefit package in the world can outdo the advantages of this rewarding career.
Let's get back to honoring the high calling of motherhood  and treating it as the important and rewarding job that it is.
MISSION: Motherhood
by Cathy Corle
Available as a Paperback.