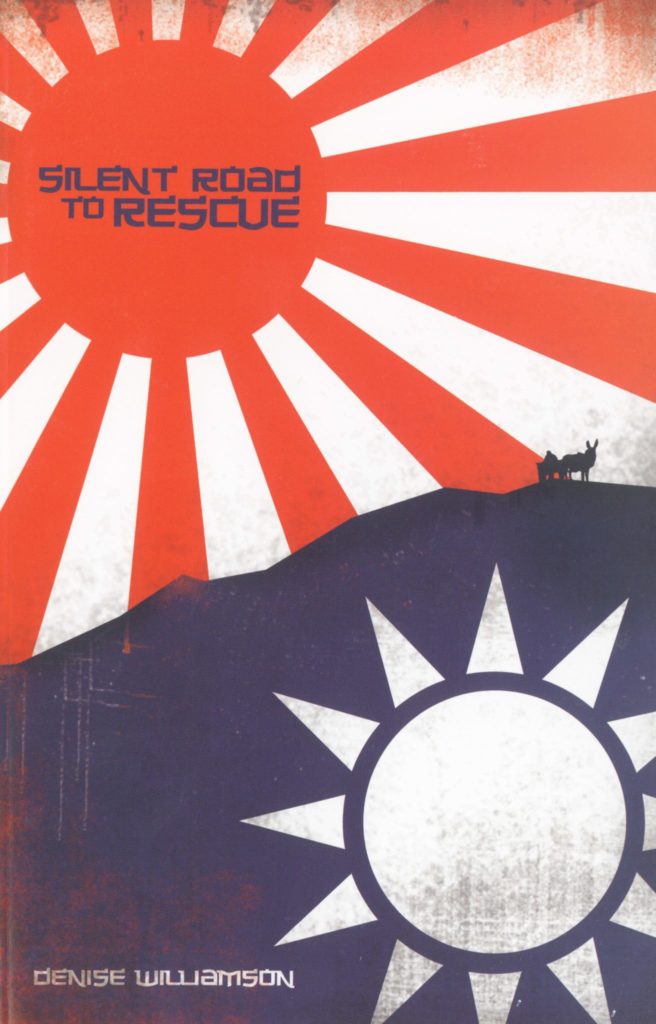 Silent Road to Rescue
A silent road is a road of danger.
When the Japanese invade China, Kwei Er and his family flee their burning village and go live with Uncle Ma Chuang Fu and his wife. But even in the remote town of Nan Kung, the fingers of war can touch them. Kwei Er begins by heling his uncle and missionary, Eric Liddell, as they transport wounded Chinese from the surrounding villages to the Siaochang hospital. The work is dangerous, and every time Kwei Er leads his mule out of town onto the empty road, he wonders if he will live to come home.
Silent Road to Rescue is the story of a Chinese boy and his search for the source of true courage.
Silent Road to Rescue
by Denise Williamson
Available as a Paperback.