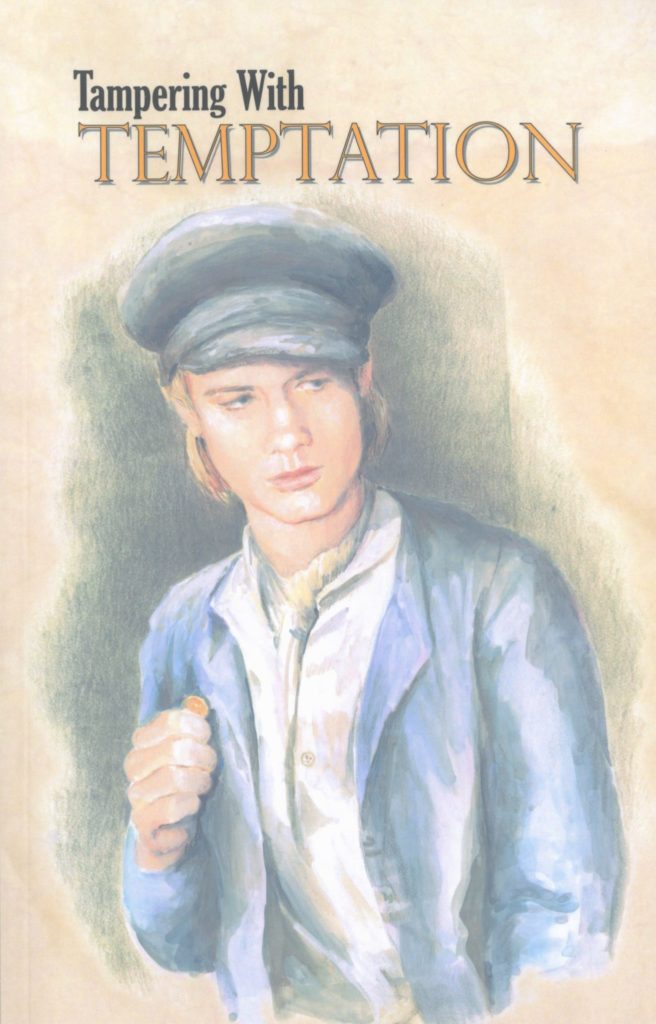 Tampering with Temptation
A collection of short stories to show the sad results that come our way when we do not resist temptation. These stories will ring true in children's hearts and consciences as they remember similar situations that revealed their true character!
Tampering with Temptation
Part of the "Children's Character-Building Collection"
Author Unknown
Available as a Paperback.