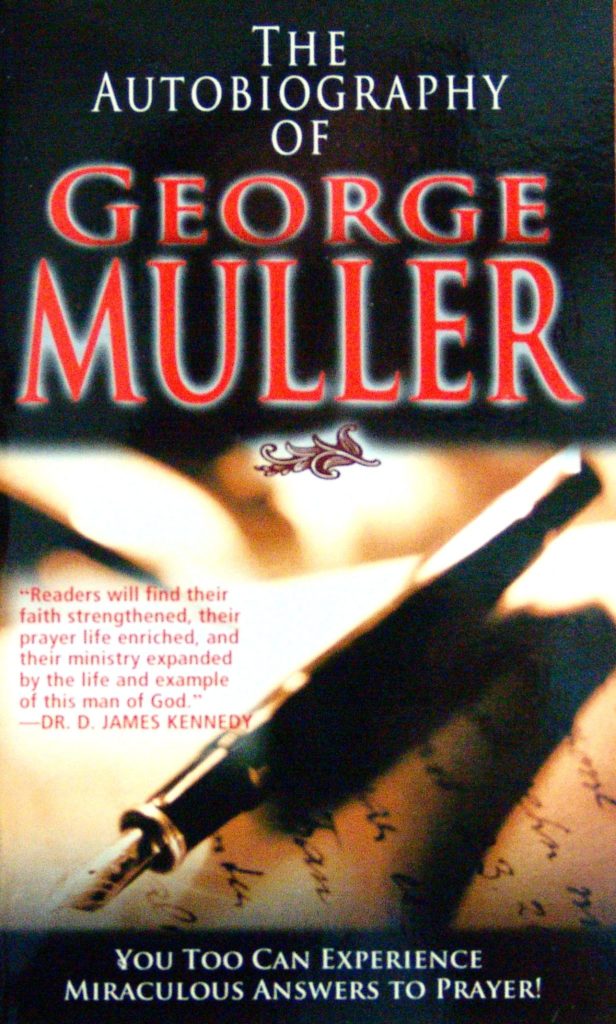 [et_pb_slick_woo_gallery _builder_version="3.2" image_size="woocommerce_single" link_slides="on" arrows="on" dots="off" center_mode="off" autoplay="on" pause_on_hover="on" adaptive_height="off" vertical="off" fade="off" background_color_gradient_type="linear" background_color_gradient_direction="1px" background_color_gradient_direction_radial="center" background_color_gradient_overlays_image="off" arrow_colour="#6b6b6b" animation_style="zoom" /]
The Autobiography of George Muller
This book contains excerpts from the diary of George Muller. Join him on his journey from a life of sin and rebellion to his glorious triumph over sin and his amazing acomplishment of being one of the most well-known prayer warriors ever!
The Autobiography of George Muller
Available as a Paperback.