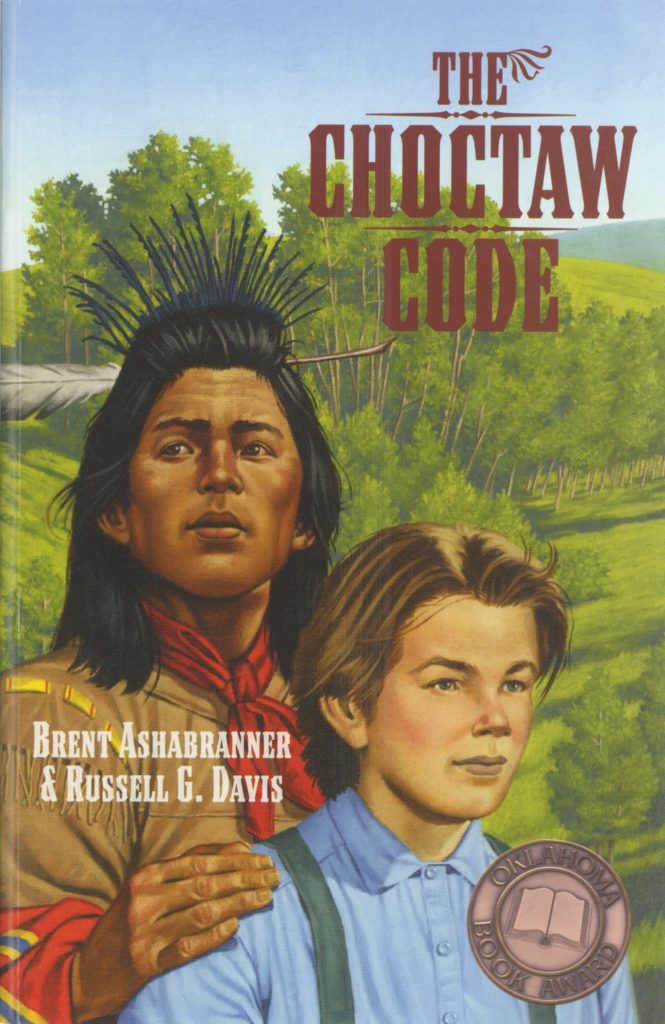 The Choctaw Code
Together they navigate the secrets of the forest—a boy of fifteen and a wise and honorable Choctaw. One prepares for the life ahead of him, while the other prepares to leave his life behind.
The Choctaw Code
by Brent Ashabranner & Russell G. Davis
Available as a Paperback.