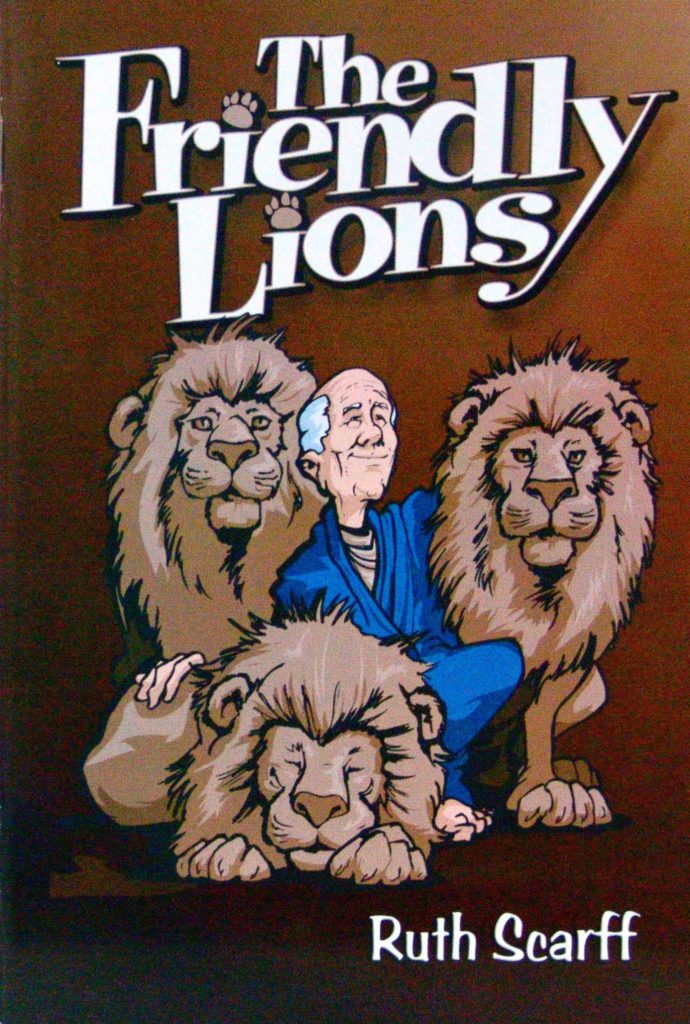 The Friendly Lions
As Matthew snuggles on her lap in front of a crackling fire, Grandma Ruth tells him about Daniel, a man who wanted to please God and put Him first in his life, and how jealous men schemed to make Daniel look bad, and a King's prideful thinking caused wrong decisions, so Daniel was ordered thrown into a den of lions!
Read The Friendly Lions and learn with Matthew how Daniel was preserved and how a King's heart was turned to God.
The Friendly Lions
by Ruth Scarff
Available as a Paperback.