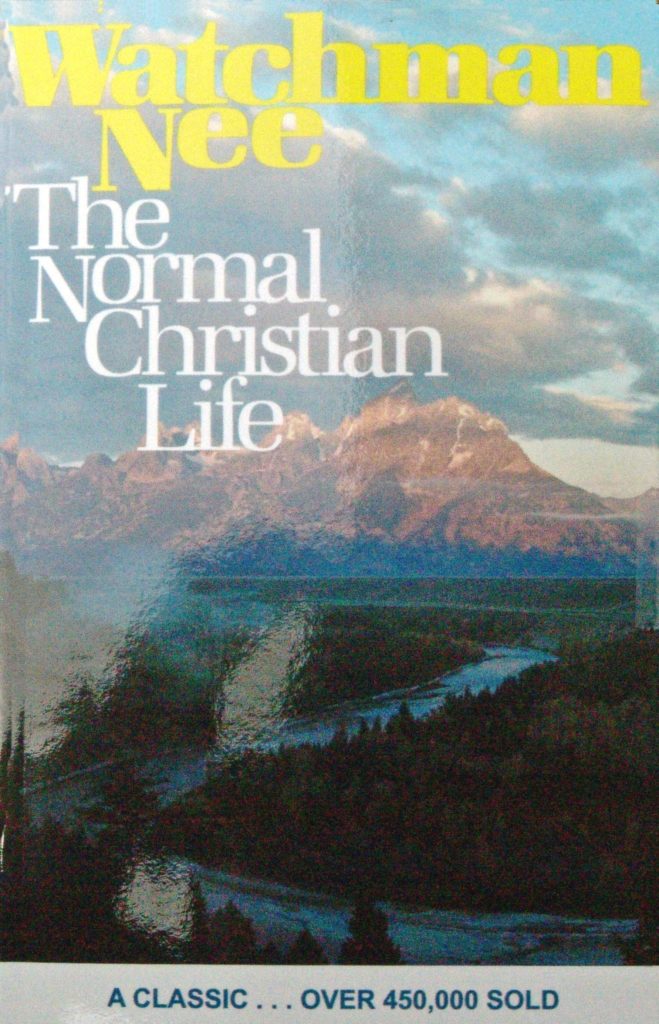 The Normal Christian Life
The Normal Christian Life is Watchman Nee's great Christian classic unfolding the path of faith, and presenting the eternal purposes of God in simple terms. Beginning in the 1930s, he helped establish local churches in China that were completely independent of foreign missionary organizations and were used to bring many into the Kingdom of God.
Arrested in 1952, and found guilty of a large number of false charges, Watchman Nee was imprisoned until his death in 1972.
The Normal Christian Life
by Watchman Nee
Available as a Paperback.