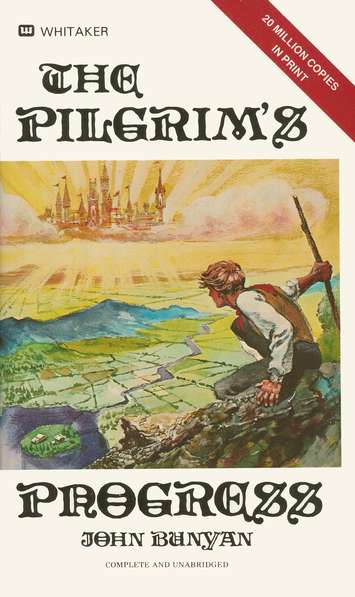 The Pilgrim's Progress
Complete and unabridged.  "Christian" is a man on an adventurous journey across rough terrain, over sunlit hills, and through dark valleys.  His trek is an intriguing allegory for today—mixed with the chivalric adventure of yesterday—as the pilgrimage takes us from the City of Destruction to the Celestial City whose builder and maker is God.
The Pilgrim's Progress
by John Bunyan
Available as a Paperback.