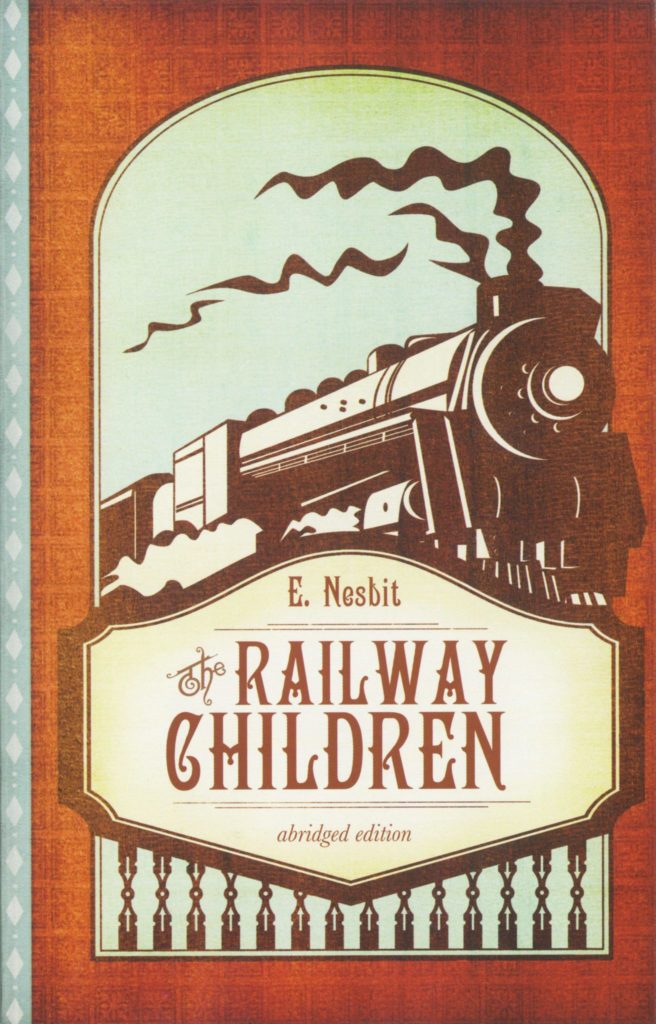 The Railway Children (abridged edition)
Roberta, Peter, and Phyllis live in a beautiful villa with plenty of clothes and toys and the best parents ever. But one evening, two strangers come to the villa and take their father away. No one will tell them where he has gone or why.
Soon afterwards, their family moves to a tiny house near a busy railroad. The children find plenty of excitement—a landslide, a burning barge, and a stranded boy in a railway tunnel. In spite of all the adventure, the children cannot help thinking about their father. What happened to him? Will he ever come home?
The Railway Children (abridged edition)
by E. Nesbit
Available as a Paperback.