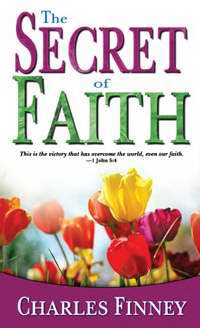 The Secret of Faith
From a wealth of scriptural wisdom, Charles Finney shows how you can...
Gain victory over sin and temptation.
Experience the power of the Holy Spirit.
Overcome Life's Challenges.
Find peace in Life's storms.
Develop miracle-working faith.
The Secret of Faith
by Charles Finney
Available as a Paperback.