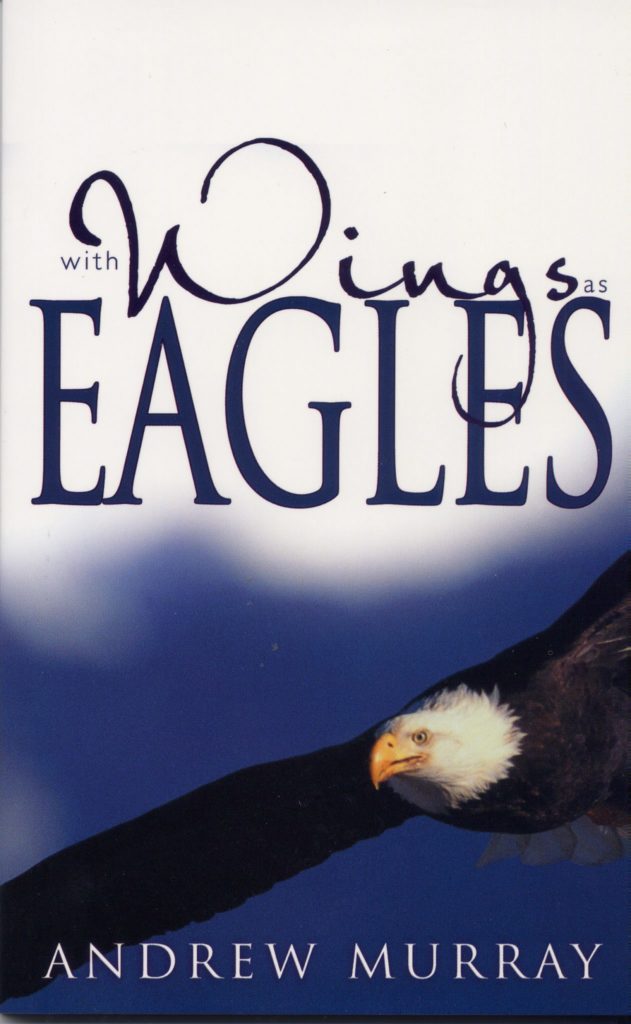 With Wings As Eagles
Christian, are you tired? Discouraged? Overwhelmed? Ready to throw in the towel? A feeling of defeat was not God's true design for serving Him. As you grasp the simple biblical truths in this book and effectively incorporate them into your life, you will find yourself able to soar with eagles' wings.
With Wings As Eagles
by Andrew Murray
Available as a Paperback.