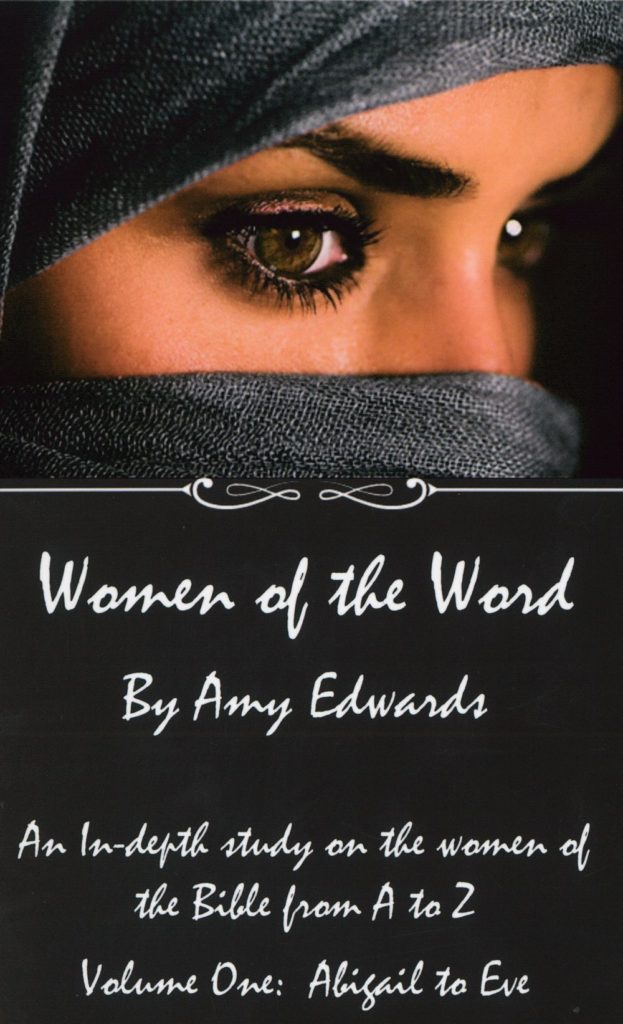 Women of the Word: Volume 1
Women of the Word is an in-depth study of the women we bump into all throughout Scripture. While reading through this devotional each day you will read each woman's story several times; discovering new treasures you didn't find in the previous days reading. Not only will you read her story but you will take a look at each woman's culture, family, personality, and behaviors. Although separated by many thousands of years, you will find that women of today are not much different from these women at all. Each devotion is roughly one page in length, after which you will find the meditation moment section that will ask you some soul-searching questions prompting you to dwell on the truths for the day.
This alphabetical volume goes Abigail–Eve.
Women of the Word: Volume 1
by Amy Edwards
Available as spiral bound