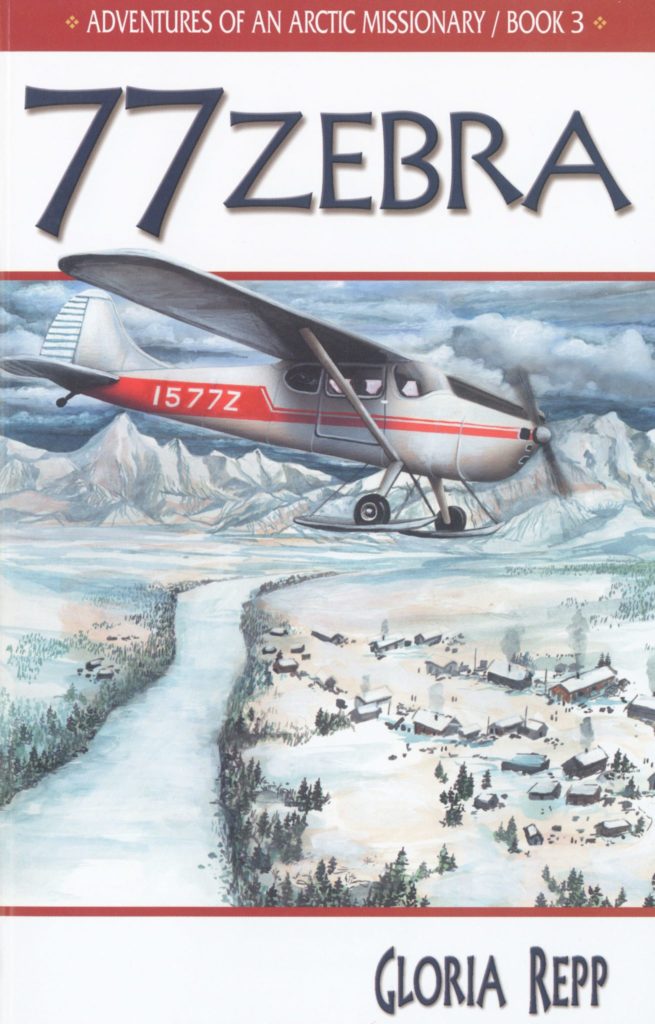 77 Zebra
Leaning on the Lord's promises, Steve and Liz Bailey touch down once again in Alaskan Wilderness. With their new, high-flying helper, a Cessna 170 airplane, the missionaries are eager to bring God's Word to trouble villagers. But drunkenness and fear are not the only problems they find. A life-threatening emergency raises serious questions about a fellow pilot. Then Steve's greatest hope becomes his greatest struggle when he and young Charlie become trapped in a brutal storm.
77 Zebra
The Adventures of an Arctic Missionary Series Book 3
by Gloria Repp
Available as Paperback.