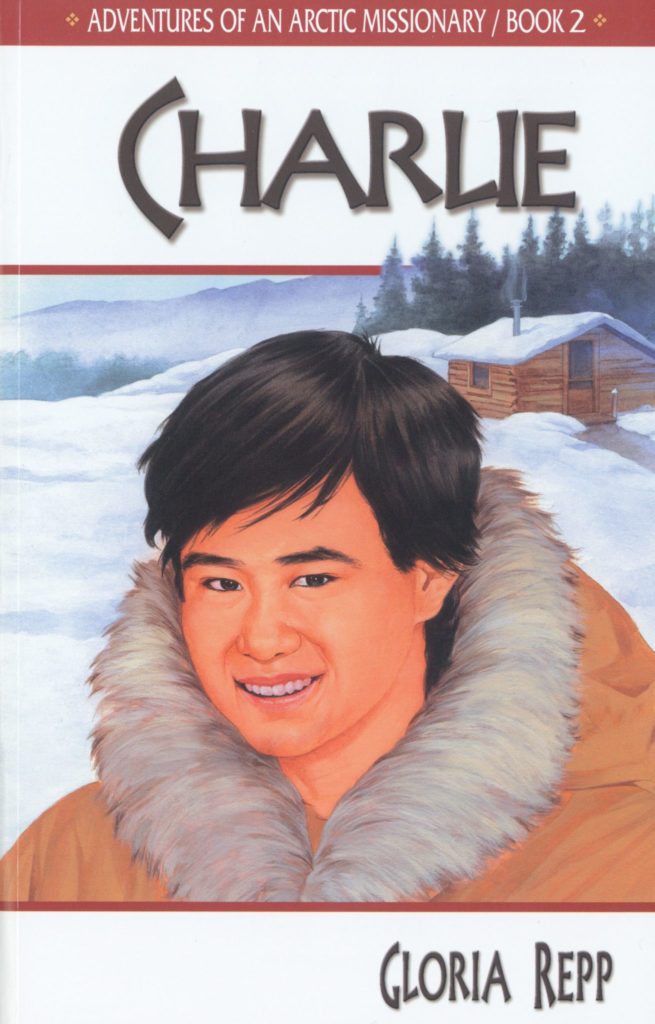 Charlie
Treacherous journeys and a disturbing newcomer bring high adventure into the lives of missionaries Steve and Liz Bailey and their well-beloved dog, Mik-Shrok. New doors open up for them in the challenge of spreading the gospel across the Alaska Territory, but they soon discover that their fiercest battle is for the heart of a boy.
Charlie
The Adventures of an Arctic Missionary Series Books 2
by Gloria Repp
Available as Paperbacks.