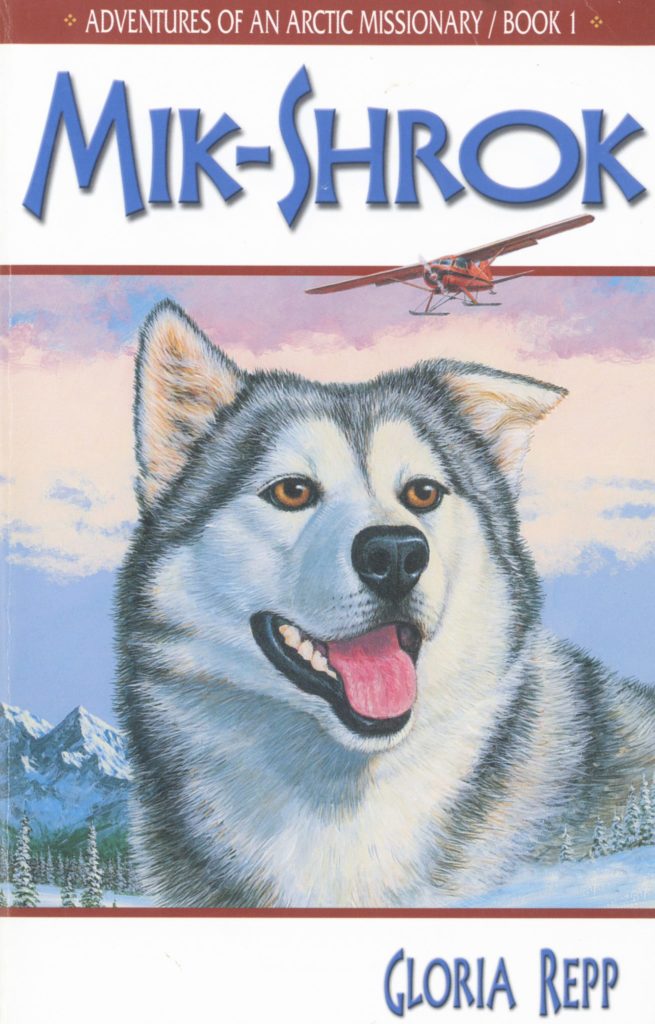 Mik-Shrok
When Steve and Liz Bailey arrive in the town of Koyalik, Alaska, in the rugged Alaska Territory in 1950, they face unexpected and unsettling challenges. The veteran missionary they expected to greet them there has disappeared, leaving them without a guide in this strange new land. Unless they can find a way of transportation, they may have to do without basic comforts and will be limited in their ability to reach out to the Eskimos with the gospel of Christ. Only a miracle from the Lord can meet their need, and if He chooses to send it, nothing will ever be the same.
Mik-Shrok
The Adventures of an Arctic Missionary Series Book 1
by Gloria Repp
Available as Paperback.