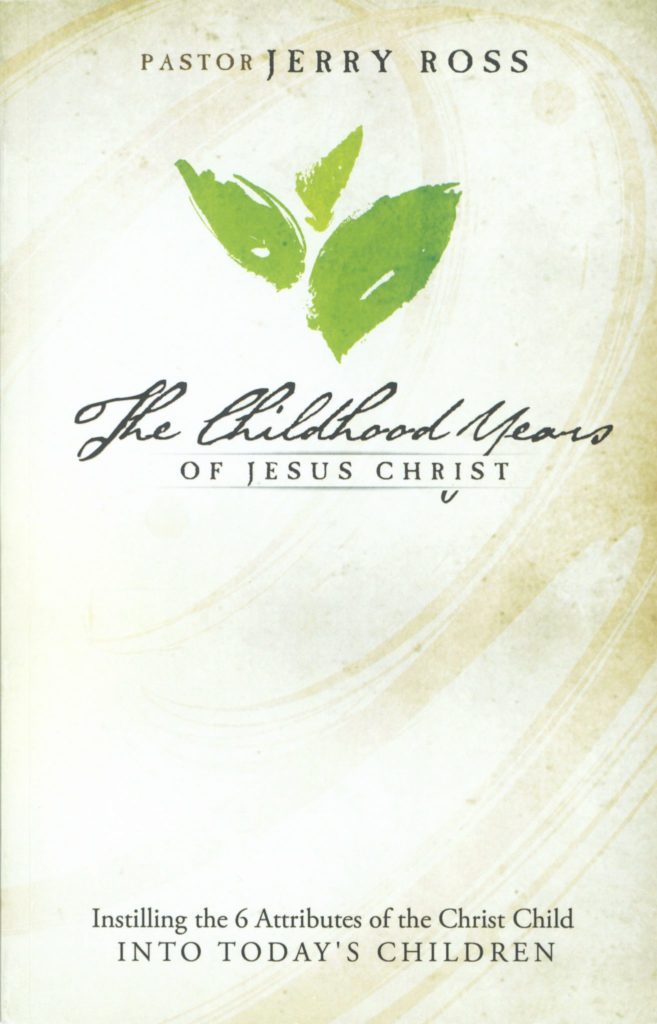 The Childhood Years of Jesus Christ
Instilling the 6 attributes of the Christ Child into today's children.
The ultimate goal of the Christian life is to be like Jesus. Even children strive to achieve this worthy goal! A study of the six attributes of the Christ-child, along with the use of Bible-based "Parental Ladder," will help parents, grandparents, pastors, school teachers and children-workers where society is failing.
"My little children, of whom I travail in birth again until Christ be formed in you." —Galatians 4:19
The Childhood Years of Jesus Christ
by Jerry Ross
Available as a Paperback.