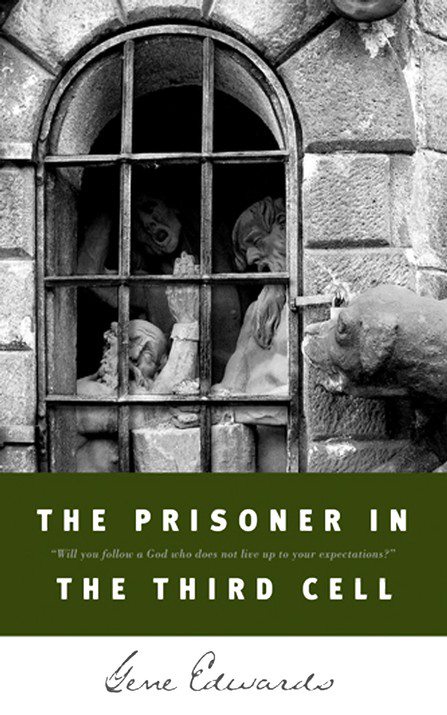 [et_pb_slick_woo_gallery _builder_version="3.2" image_size="woocommerce_single" link_slides="on" arrows="on" dots="off" center_mode="off" autoplay="on" pause_on_hover="on" adaptive_height="off" vertical="off" fade="off" background_color_gradient_type="linear" background_color_gradient_direction="1px" background_color_gradient_direction_radial="center" background_color_gradient_overlays_image="off" arrow_colour="#6b6b6b" animation_style="zoom" /]
The Prisoner in the Third Cell
This is for those caught up in circumstances of life they do not understand. In this dramatic story, John the Baptist-imprisoned by Herod and awaiting death-struggles to understand a Lord who did not live up to his expectations. If you are a suffering Christian or know of one, this book will bring enormous comfort and insight into the ways of God.
The Prisoner in the Third Cell
by Gene Edwards
Available as a Paperback.